Pin It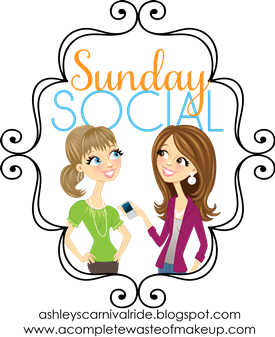 Favorite movie of all time?
Cinema Paradiso. It is an Italian film that I consider love story about a little boy, his mentor, and the movies. The little boy is adorable too. I have friends who refuse to watch subtitled movies (men who only watch action flicks), that got so engrossed in this movie that they didn't even realize they were reading after a couple of minutes. Just DON'T EVER watch the director's cut of the movie, only the theatrical release; theatrical release was just a better story.
Favorite movie quote?
"Badgers!? We don't need no stinkin' badgers!" -UHF
Best movie to watch for a girls night in?
When Harry met Sally
Best breakup movie?
French Kiss (yes, another Meg Ryan movie. There were some great ones. French Kiss also has awesome quotes: "My ass is twitching. You people make my ass twitch.").
Favorite celeb eye candy?
Hugh Jackman. No contest.
Which movie star's closet would you want to raid? First, I need a time machine and then a drastic change to my figure, . . . But without a doubt it would be Audrey Hepburn. When Hubert de Givenchy first met Audrey Hepburn, he was surprised because he was expecting another Hepburn, Katherine. I think it worked out well for both Audrey and Mr. Givenchy that they teamed up.