Pin It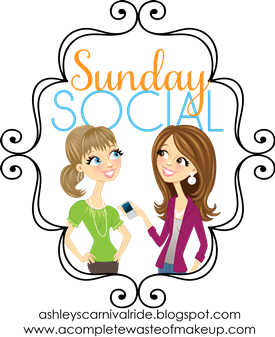 What is your favorite store to shop at?
I want to buy tons of stuff from Shabby Apple, but that is fairly new for me. I like J. Crew too, but don't do tons of shopping.
If you could afford anything and everything, which designer brand would you covet? Most of Michael Kors runway fashions are stunning and have an ease about them, a comfortableness. I would wear dresses like that all the time if I could. (But like I said before, I would trade my entire wardrobe for the clothing Givenchy put on Audrey Hepburn).
Must have closet staple? I love lace shawls and shawlettes from Fall to Spring and on a Summer evening. They make a simple top really stand out and can give a little warmth without covering your entire outfit with a cardigan.
Favorite kind of shoes? (brand or type) For comfort, Keens. For pretty dresses, round toed pumps with a 2-1/2 to 3 inch beautifully sculptured heel.
Best clothing deal you've ever gotten? (sale or amazing find)
I found the most perfect, well-fitting bra, in my odd size for less than $20. Not the cheapest thing I've ever gotten, but the deal that has made me the happiest in the long term.
Style you'd love to try?
I'd love to get some of those airy printed scarves and wear those.